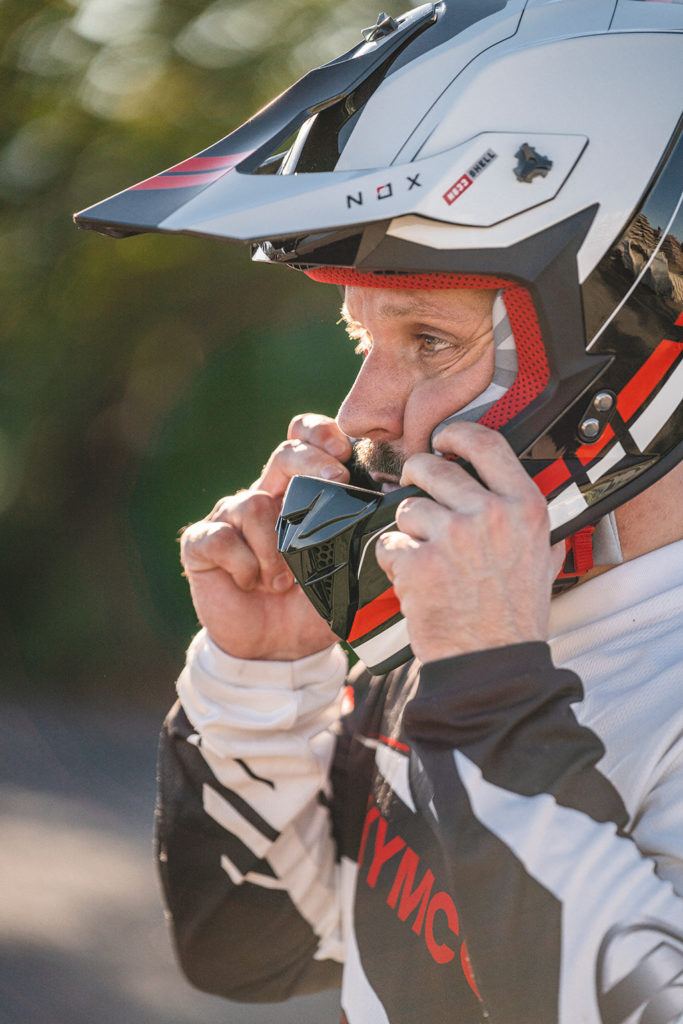 Thank you for your NOX purchase, you don't need to register to benefit from the guarantee. Your purchase invoice will serve as a guarantee.
The warranty applies to all our helmets for a period of 1 year from the date of purchase of the product from a retailer.
Manufacturing defects of a NOX helmet are covered subject to appropriate use.
Risks and damage not covered by the NOX warranty:
Helmets damaged in an accident
Maintenance errors and damage caused by misuse (intentional or not)
Simple paint damage or scratches that do not affect the operation of the helmet
Normal helmet wear
Damage due to poor maintenance
Damage due to incorrect installation of equipment and accessories